Online business branding is a requirement for any business
In times when people enjoy smartwatches, smartphones, tablets, etc..
it's crucial to have a strong online presence to reach any potential client and build a trust system with paying customers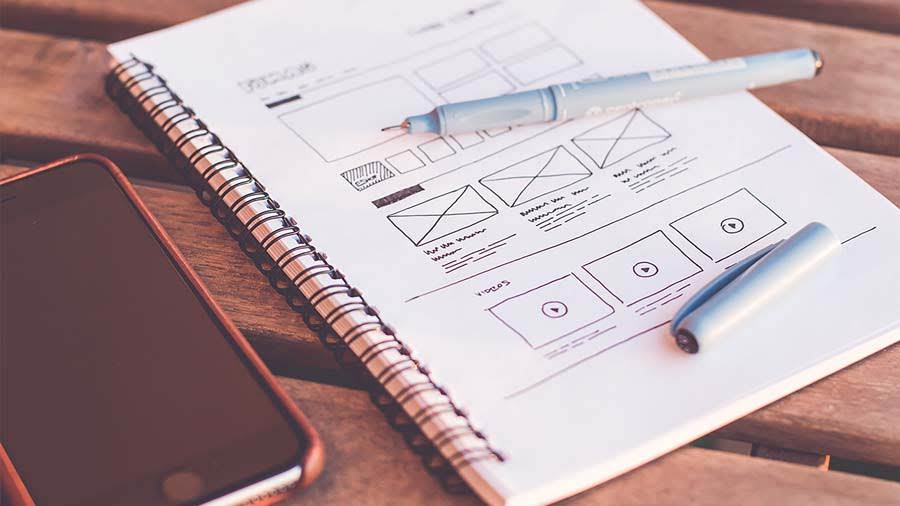 Branding your business starts at the smallest details
"A good product and great service still requires great marketing"
Years of working with different companies in different niches. Designing creative banners and logos, and developing highly ranked SEO websites with increased traffic and higher brand recognition.
Experienced Graphic Designer
Web Design & Development Specialist
SEO and SERP (Search Engine) Expert
Social Media Performance Optimizer
Professional web development with brand creation in mind, get your business to the next level by using online brand recognition to optimize your online presence and increase revenue. By creating professional social pages and custom configured web pages. Making sure your business can be reached anywhere, and boost the conversion rate of your potential and current clients to optimize your monthly ROI.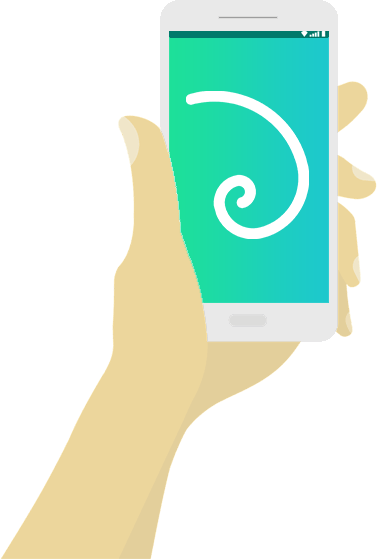 Brand Your Business Today!
Give your business the scalability it needs to reach new clients, and build-up your brand reputation with potential clients and online search engines
Expand Your Business
The benefits of an optimized branding business plan
Business Package Pricing
Customized packages to different branding stages made for any type of business
Basic Business Branding
From business to brand
Social Business Account X1
Logo and Social Covers
Organic Marketing (2/week)
Email Signature
Business Card
Get a Quote
Advanced Business Branding
Reach even more
Social Business Account x3
Logo and Social Covers
Organic Marketing (3/week)
Email Signature
Business Card
Dedicated Business App
Get a Quote
Premium Business Branding
Maximize your profits
Social Business Accounts
Logo and Social Covers
Organic Marketing (4/week)
Email Signature
Business Card
Dedicated Business App
Dedicated Website
Get a Quote
Frequently Asked Questions
Check out the Q&A below to find your answer
In today's market, everything is dominated by the internet. If you don't have an audience and people don't know you than your competition will most probably get all your clients.
Having a brand means your product or service will be represented by the brand name and not by its use or purpose.

It will increase attention for your business and gain more traffic from different sources.

Branding your business will cause more people to notice your business. As soon as people start reaching, online search engines will promote anything linked to your business when showing results to potential customers.
This process might take time as your reputation will build-up but the change will be felt immediately.

The more customers you have, the bigger your chance to sell!

Anything can be used to promote your business and get more sales.
With old accounts and domains, it's crucial to save them (avoid deleting them !), as it can be reused in many ways which can boost traffic to your business.

It's most upsetting when clients show me old and unused accounts or sites, all these 'assets' are valuable and shouldn't be neglected.

When considering multiple options it's important to take into account all the elements which can affect your business, time, and money.
Using a company can be sound trusting, but working with companies is frustrating.
They tend to not have a full support and making changes can take time as you most probably will talk with the Project Manager or another middleman and this creates a chain of human errors.

On the other hand, getting my services means you will be talking directly with the professional when looking for help or advice. The pricing will be significantly lower as there are fewer expenses, and also I will guide you with anything related to online marketing and getting your business the attention it deserves.

There are other services available such as: Web Design, Landing Page Development, Site Refresh, Content Creation, etc...
Contact for advice on other services and personal pricing suited for your needs.


Currently, all packages include only Organic Marketing (Posting content on social media via the business account). In the near future, I will offer Paid Advertising (Advertise using Google Ads, Facebook Ads, etc...)

So basically this is the portfolio, if you continue down the page you will see the Work Gallery - please view my old and most recent projects. For any other detail about me and my experience, either refer to my LinkedIn Profile or Contact Me
Projects Gallery
**No animals were harmed in the making of these projects**
Grow Your Business
Tell me about your business and let's get more clients! Send all details via email or schedule a phone call. Follow me for business tips and just for laughs :)